FLYGHTCLUB
THE MAN BEHIND THE MAGIC
FlyghtClub – Shauvik Sharan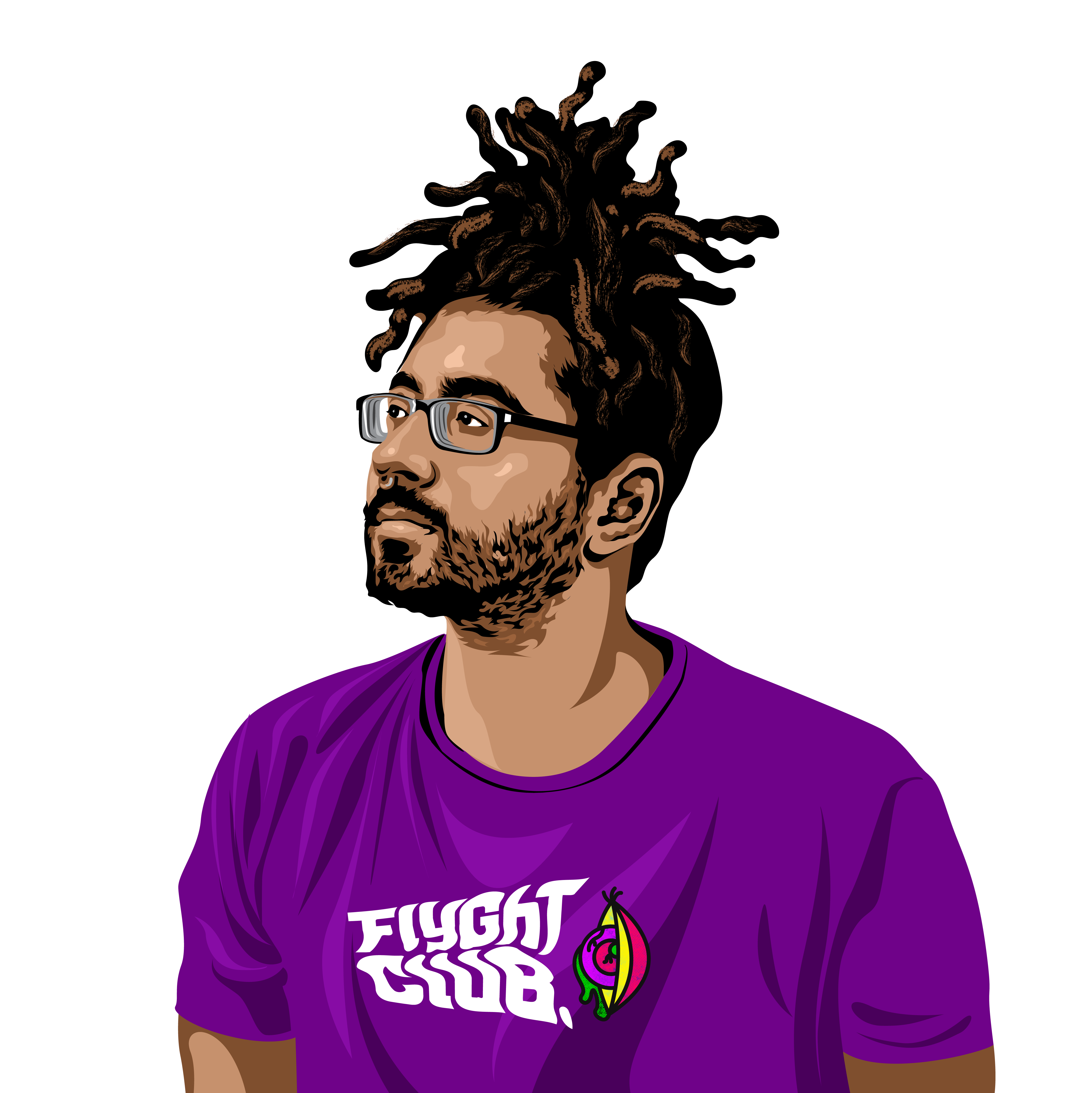 Shauvik Sharan grew up in Pune, India.
The concept is simple – anyone who's trying to beat their demons, and rise, is part of Flyght Club. And anybody who supports the vision is also a part.
Flyght Club is Shauvik Sharan's contemporary music project. Prioritizing extreme versatility, Flyght Club's music ranges over all of the popular music types and explores a whole new genre and it's intrinsic elements with every song being made to cater to different listener moods and emotions. Every song is written, produced, performed and mixed by Shauvik solely to make sure the song is conveyed to the listener exactly the way he intends it to. The songs are then brought to life with a full band during live performances.
Shauvik built his strong foundation in music by listening to classic rock artists such as Led Zeppelin, Eric Clapton and Pink Floyd. After mastering the guitar, Shauvik began to play as a guitarist in local bands and won rock band competitions. Restless to keep improving, Shauvik got into electronic music and started DJing in the growing Pune nightlife scene.
With his eyes on the prize, Shauvik decided to move to Los Angeles 5 years ago to pursue a career in music and to achieve his dream of making it big in the global music industry. 
In LA he mastered the art of production, audio engineering, singing, and songwriting. Boldened by his experimentation, Shauvik kicked off his project 'Flyght Club'. Even though at first the name appears as a band name, it actually is just Shauvik alone. 
With Flyght Club, Shauvik experiments with multiple genres & continually expands his musical vocabulary. Unchained from the boundaries of musical genres, Flyght Club is now becoming one of the most versatile music artists around. Flyght Club has worked with some major artists like Jason Derulo and Movi3. He has garnered a good amount of attention on multiple platforms like youtube, and continues to gain a following.